Food Driven Passionate Committed To Excellence
Food Driven
Passionate
Committed To Excellence
Passionate about Food, Driven by Excellence, Backed by 25 Years in the Industry
By putting food, flavor, and quality first, Icebox Pantry is changing the definition of ready-to-eat meals. We bring a variety of healthy, delicious, snacks, meals, and desserts to a marketplace dominated by fast food. Since opening doors in 1998 at our Miami restaurants, we've delighted diners with globally inspired flavors and fresh takes on the classics. Today, our chefs invent recipes in our state-of-the-art test kitchen, the heart and soul of our wholesale and vending operations. Reach out to see how we can help you provide better food anytime, anywhere.
SEE VENDING
SEE WHOLESALE
SEE MENUS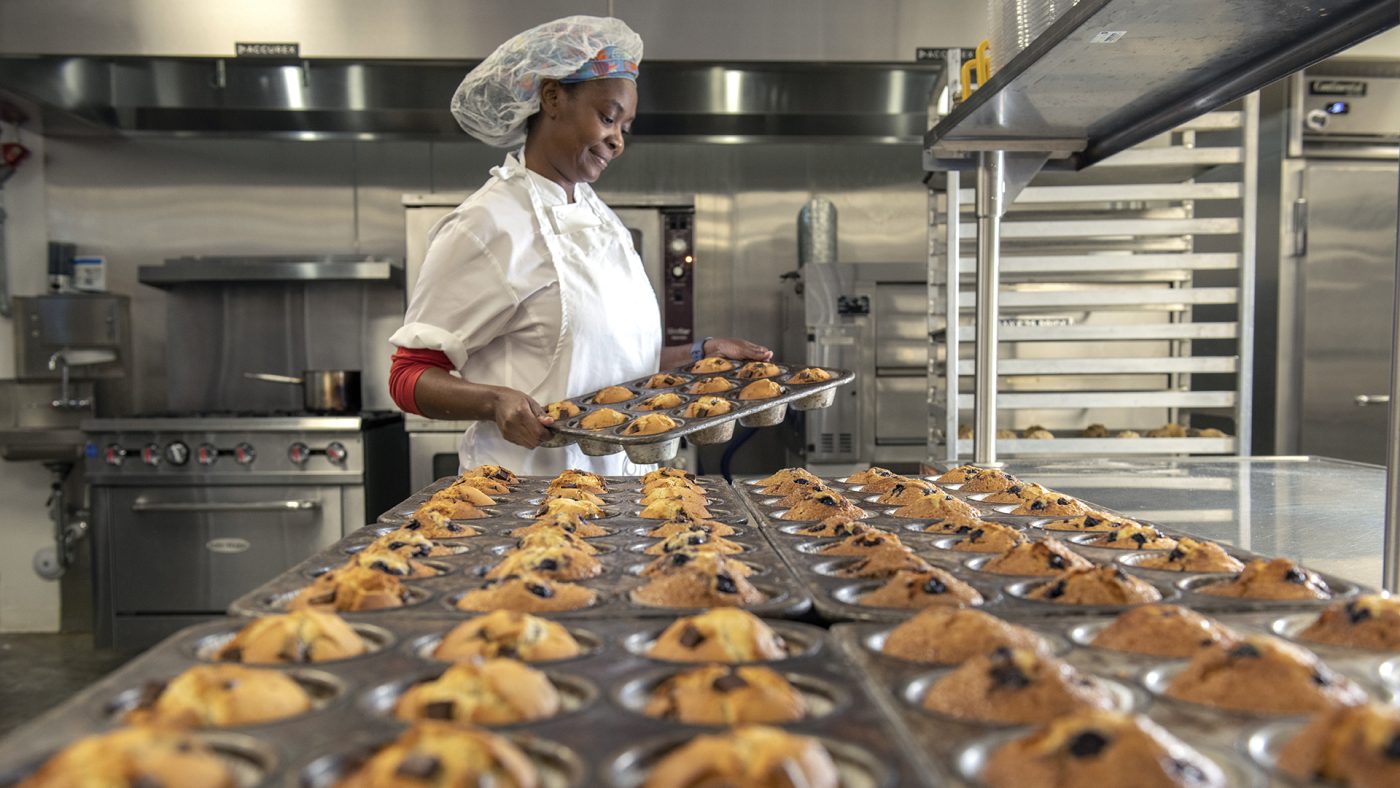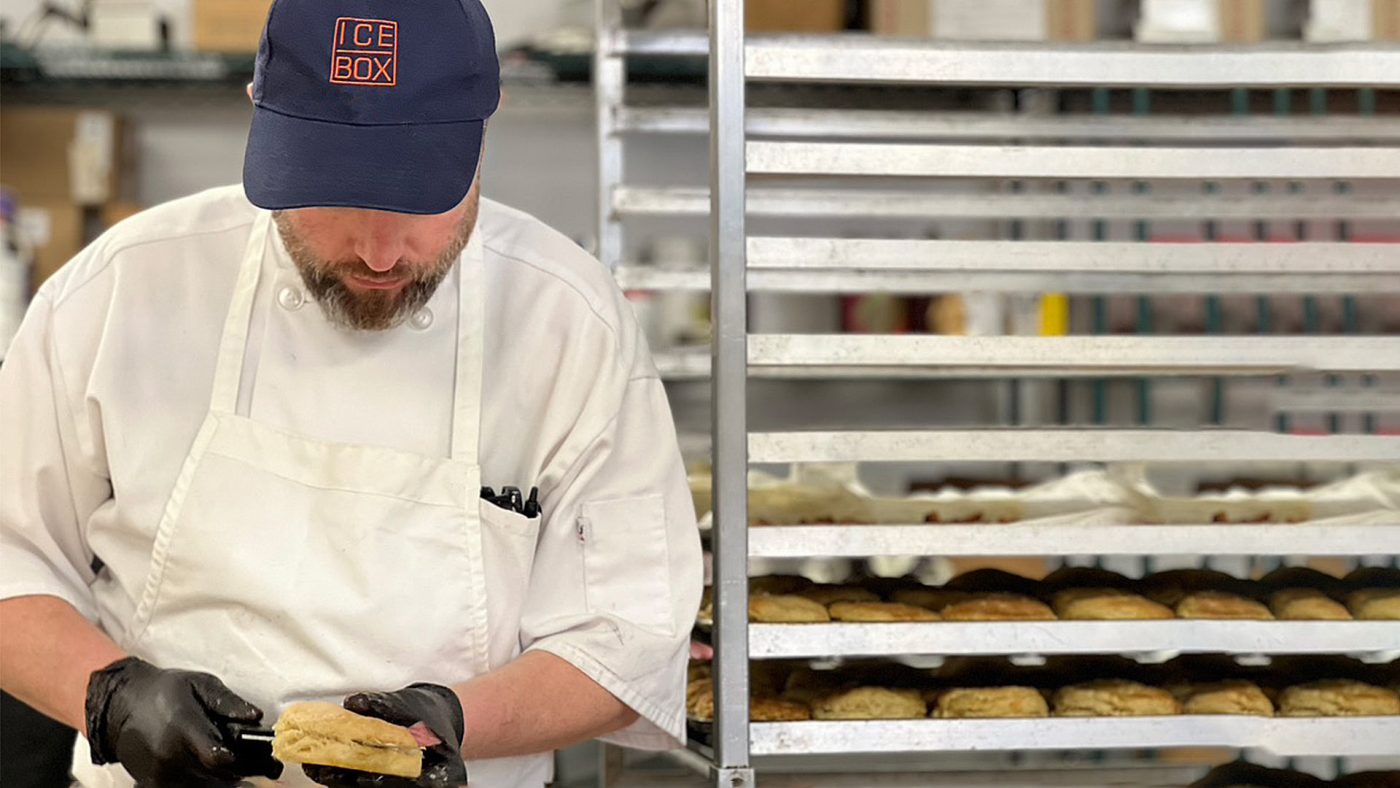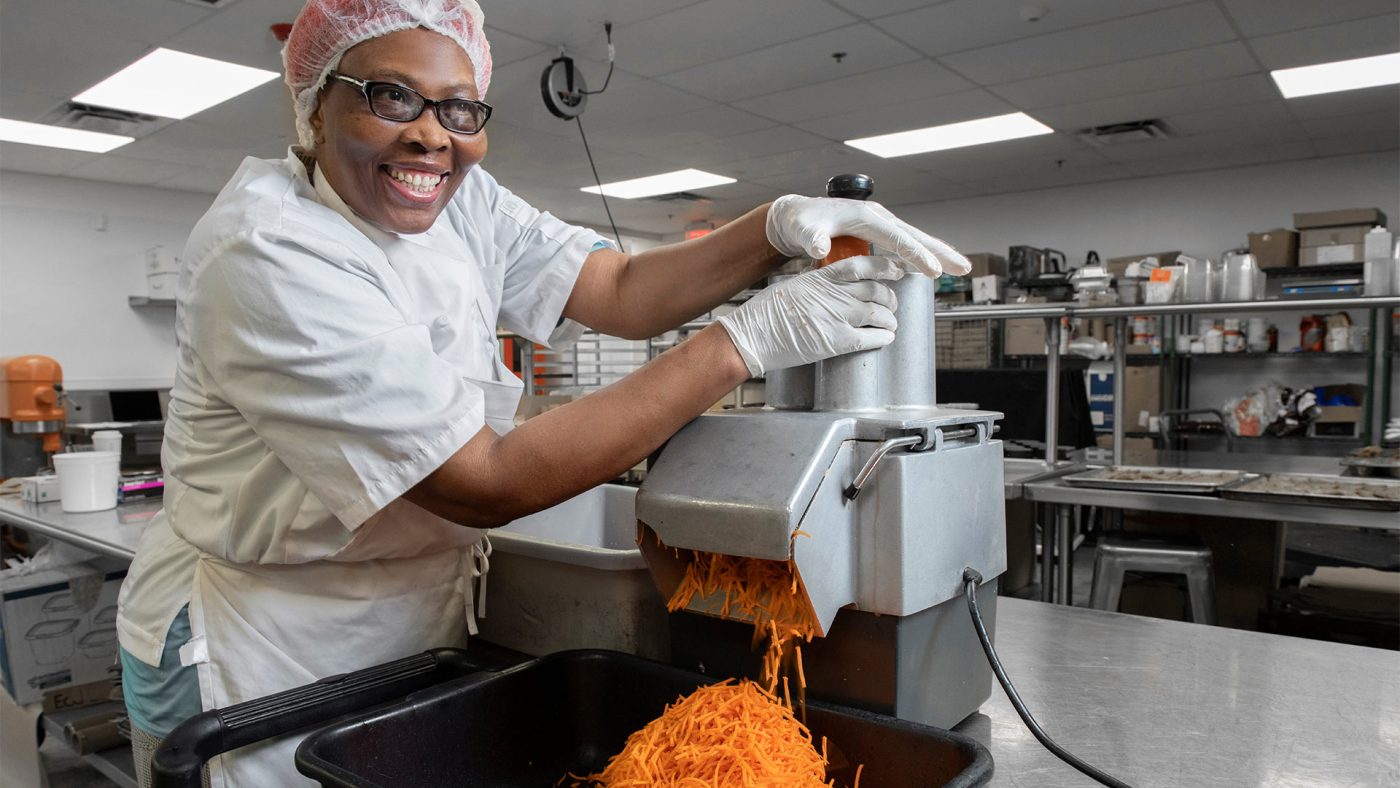 Obsessed with Food? So Are We.
Icebox Pantry is a dynamic and growing company. We are a diverse group of people full of the energy, flavor, and hustle that make Miami one of the greatest cities in the world. Most importantly, we're all seriously obsessed with food. You too?
We're hiring.
inquire