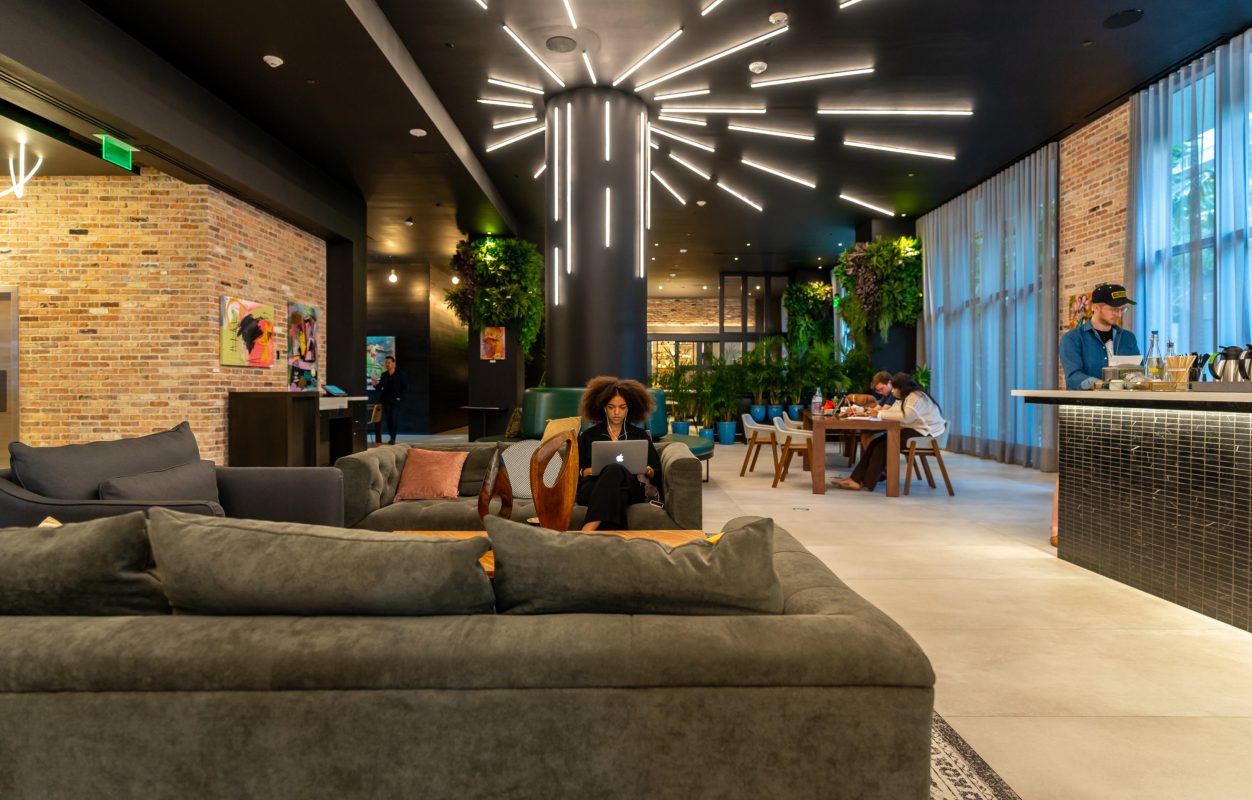 High Quality Meals for Luxury Living Spaces
The Location
X Miami is a 464-unit apartment community that delivers a social living experience in the heart of Downtown Miami. Opened in late 2018, the 31-story luxury tower features a hotel-like public lobby, expansive pool deck and mezzanine, modern fitness facilities, club lounge, and co-working space, designed for Millennial and Gen X residents.
The Need
Doors opened with food vending options provided by Canteen. After months of unreliable service, and a range of mediocre food that didn't excite residents, X Miami wanted a better solution. Icebox Pantry's 24/7 smart vending system was chosen as a replacement.
Results
High Demand + Positive Feedback
Fridges filled with our healthy, restaurant-quality meals gained a strong following at X Miami. Daily demand was high, and residents consistently provided positive feedback.
Responsive Expert Service
Each location presents a new set of challenges. Our customer service team, a group of friendly, knowledgeable hospitality experts, excels at quickly finding the right solution for each unique need.
Data-Driven Menu Development
To ensure the most efficient and cost-effective approach, we use data collected from thousands of transactions over an extended period to fine-tune menu offerings.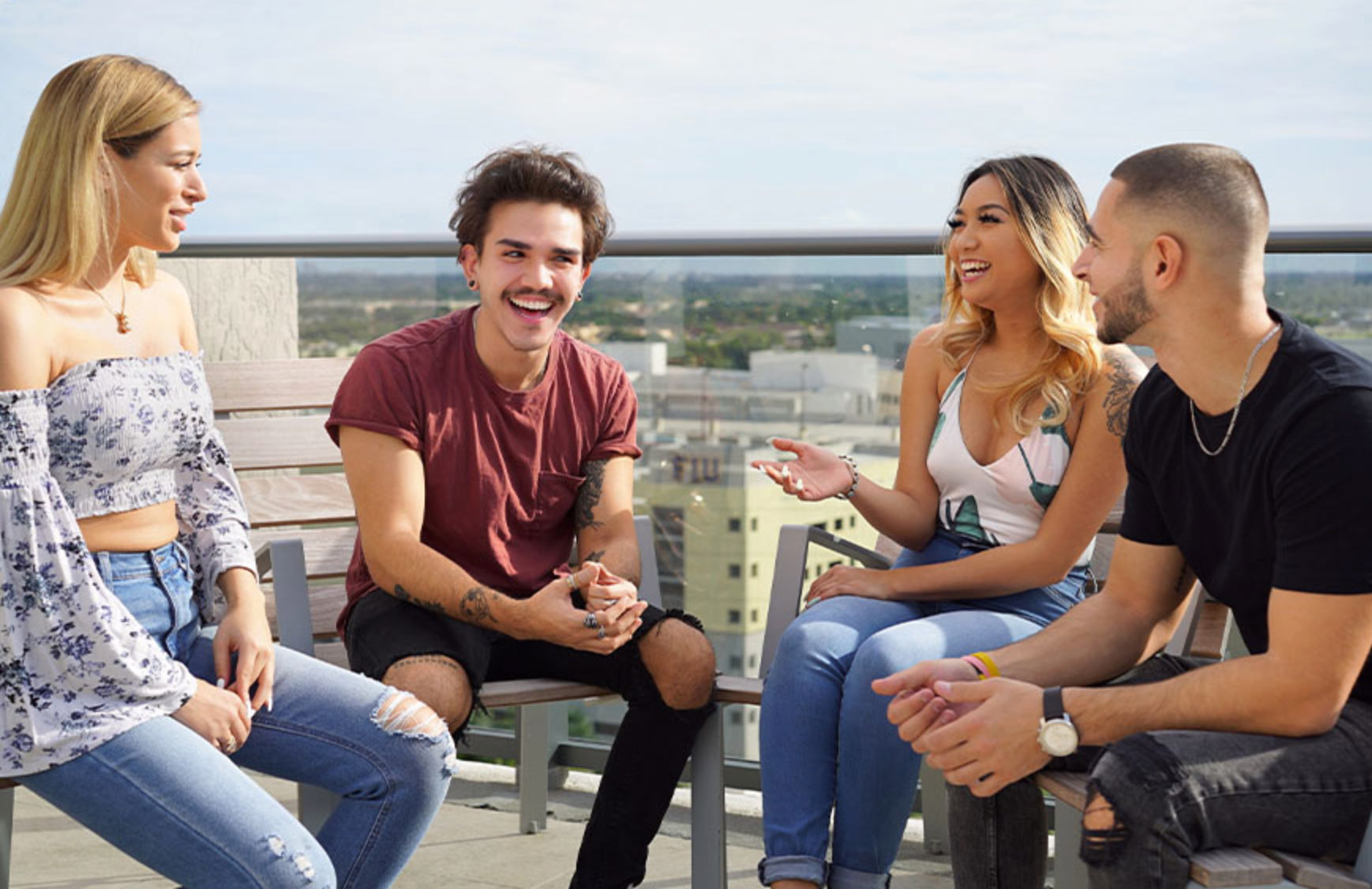 Technology + 24/7 Access On-Campus
The Location
The One at Florida International University is a resort-style student community in Miami. Apartments are fully furnished and come with amenities designed to support every aspect of the collegiate lifestyle. This allows students to experience all the comforts of home while living directly across from the campus.
The Need
Keeping the demographic's non-traditional eating habits in mind, the university needed a way to provide a wide variety of healthy, tasty food at any time of day. They also wanted to match students' high propensity for technology with state-of-the-art customer experiences. To ensure that students were fully satisfied, and that spending was kept within budget, the university also required innovative ways to order, restock, and analyze consumption patterns backed by responsive, high-touch customer service.
Results
Smart Technology Meets Target Audience Needs
Gen Z, Millennials and Gen X are driving demand for healthy, high-quality food that's easy to access at any time of day. Icebox Pantry goes a step further by using technology to meet this need.
Accessible and Easy to Use
Our user experience is simple and intuitive with touchscreens that make browsing easy. With our app, students can remotely reserve and purchase their favorites based on real-time inventory.
Diversity in Food and Demographics
Universities capture vast ethnic diversity. With decades in the hospitality industry, we easily create restaurant-quality menus that respond to student needs.
Safe, Contactless Transactions
Secure, contactless checkout options allow students to purchase with a credit card, SMS or QR code.